Hi Everyone!! My name is Ryan i'm from England and i study Law at university.
Not a lot to tell about me really. I'm very approachable but i don't like to be criticised for what i do, i work hard on this wiki and if i come across as slightly harsh/strict its because i want this wiki to be perfect!
https://twitter.com/ian4wiki follow the Wiki on Twitter for all the latest news!!!
My favorite pages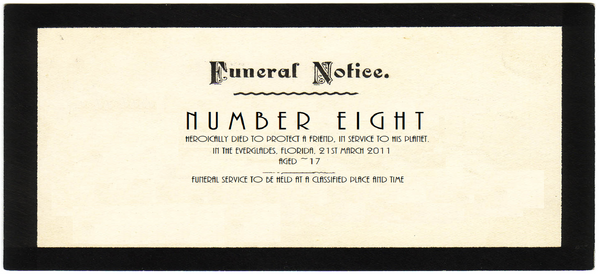 Oh Eight, such a cool guy. If only you hadn't been taken in such a cruel way, by one of your own. You were the only light in these dark times and you will be sorely missed. My thoughts go out to Marina in these hard times.
I continue to grieve.
Goodbye. Eight. :'(